Nicholas Breakspear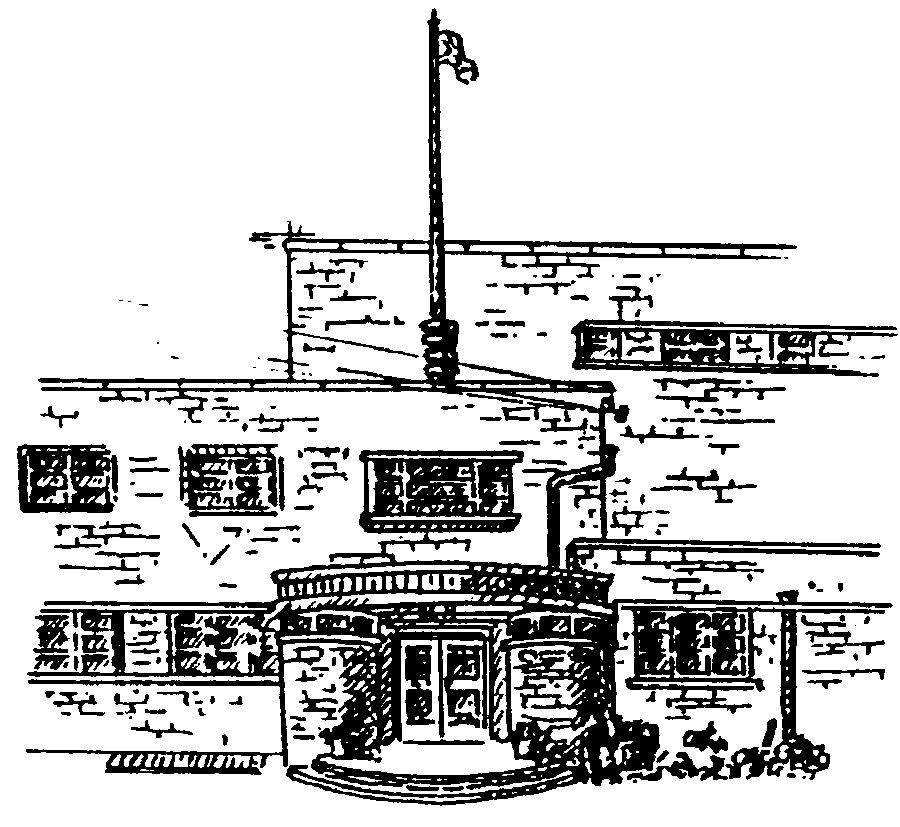 The Breakspear School
Fact Sheet
- Nicholas Breakspear -
Our school is named after the only English pope, Nicholas Breakspear, who lived in the 12th century. Both the area between Ickenham and Harefield, and the Hertfordshire village of Abbotts Langley lay claim to having been the place of Nicholas' birth in the early eleven hundreds. Wherever he may have been born, Nicholas was probably born into a farming family who were tenants of the abbey of St Albans.

On first reflection Nicholas might not appear to be the ideal 'patron' for a school. After spending several years studying at the abbey Nicholas was refused permission to become a monk there. It would appear that he had not progressed sufficiently well in his studies, possibly he had been lazy, or perhaps he just did not learn too quickly! But consideration of Nicholas' later career suggests that this early schooling had laid a firm foundation for future success. On leaving St Albans he travelled to France where he spent time furthering his studies in Paris, Montpellier, Arles and Avignon.
After several other events, Nicholas arrived in Rome. Here he quickly received favour, for he was ordained cardinal-bishop, an important position in the church. He was sent by the Pope to Scandinavia between 1152 and 1154. There had been much political trouble there, and the Pope believed Nicholas could help sort it out, which he did! On his travels to Scandinavia he also included a visit to England to see his parents. In 1154 he returned to Rome and at the end of that year was elected Pope, taking the name Adrian, being the fourth of that name.
During most of Adrian's five years as pope (he died in 1159) he was involved in disputes with the Holy Roman Emperor, Frederick Barbarossa, about who should have control of Italy.
| | |
| --- | --- |
| | Until 1965 the School used the Middlesex county badge, in common with most primary schools run by that authority. In 1965, with the establishment of the London Borough of Hillingdon, some emblem more closely linked to the school's historical associations was sought. Since Nicholas Breakspear served at the Abbey of St Albans, the City of St. Albans was asked for permission to adopt its badge and flag, and this was subsequently granted. This was the badge for the Junior School before amalgamation. |