The School Site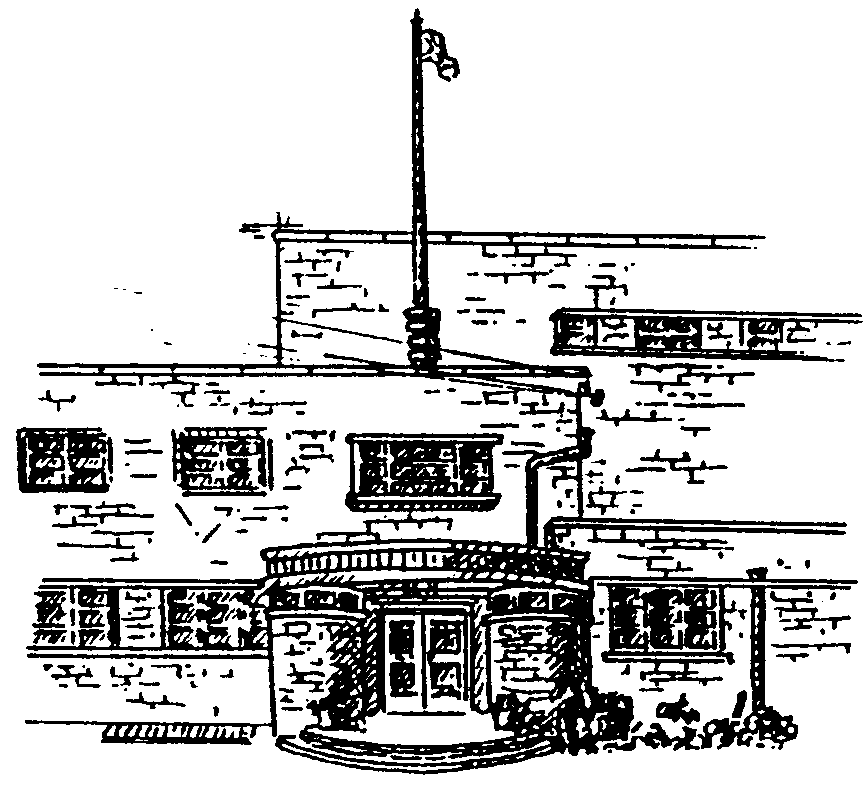 The Breakspear School
Fact Sheet
- The Site -
The Breakspear School is sited in a residential area. There is easy access to both West Ruislip (Central Line) and Ickenham (Metropolitan and Piccadilly Lines) Underground stations, shops and open country. The School is well respected in the Community.
In addition to the classrooms and offices, the school has a performing arts studio, a music room, six rooms for small group teaching; also a library and cooking facilities. There are two halls which are used for the daily assemblies, physical education and a range of activities including drama, dance and music.
Outdoor facilities include two playgrounds, a field and a smaller grassed area planted with a range of broad-leafed trees to provide shading during the summer. Trees are an important feature of the school, having over 60 different species on the site.