A biography of Mr. Ettling
The following biography of Mr. Ettling, the school's second Headteacher, has been written by his wife, Mrs. Cynthia Ettling. The school is very grateful to her for enabling us to provide this account.

Peter Ettling was born in 1926 in London but the family moved to Queensbury when he was about nine years old.
He was taken out of school at the age of 14 and began training in the printing industry. He worked for the publisher Odham's Press until he was called up to join the army in 1944, where he trained as an officer. He was sent to the Far East where he was in charge of the British Printing Press because of his past experience and was by then a Captain. When demobbed he took advantage of the Government teacher Training scheme and also studied in his spare time for a degree, going to evening classes at Birkbeck College in London.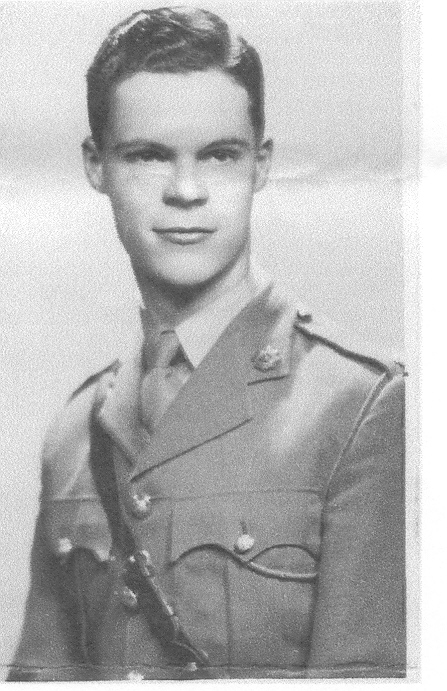 Mr. Ettling taught in London and then at Roe Green Junior School, Kingsbury, where he met his wife, Cynthia. They were married in 1953. Soon afterwards he became deputy head of Kingsbury Green School
1956 saw the purchase of a house in Pinner where Mr. and Mrs. Ettling were to live for the next 32 years. His skills at DIY and at maintaining their ancient first car were to be more than appreciated over the years they were there.
Their eldest child, Stephen, was born in 1957, with Elizabeth following in 1960 and the youngest, Richard, in 1964.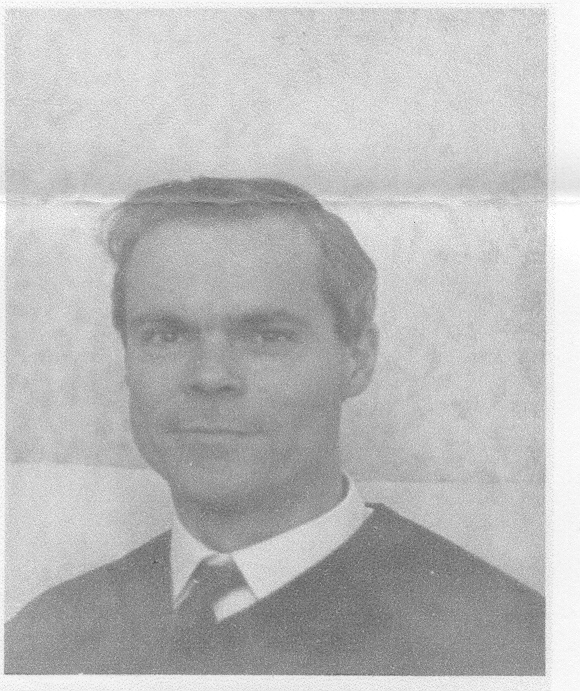 Extract from the log book
In 1962 Mr Ettling became Headmaster of Breakspear Junior Mixed & Infant School, knowing that it was to be split into Infant and Junior Schools. Here he remained happily until he retired in 1989. His years at the school saw many changes of course, but these he took in his stride and always with the total backing and loyalty of the staff which he appreciated and valued tremendously.
The Opening of the Junior School hall in 1970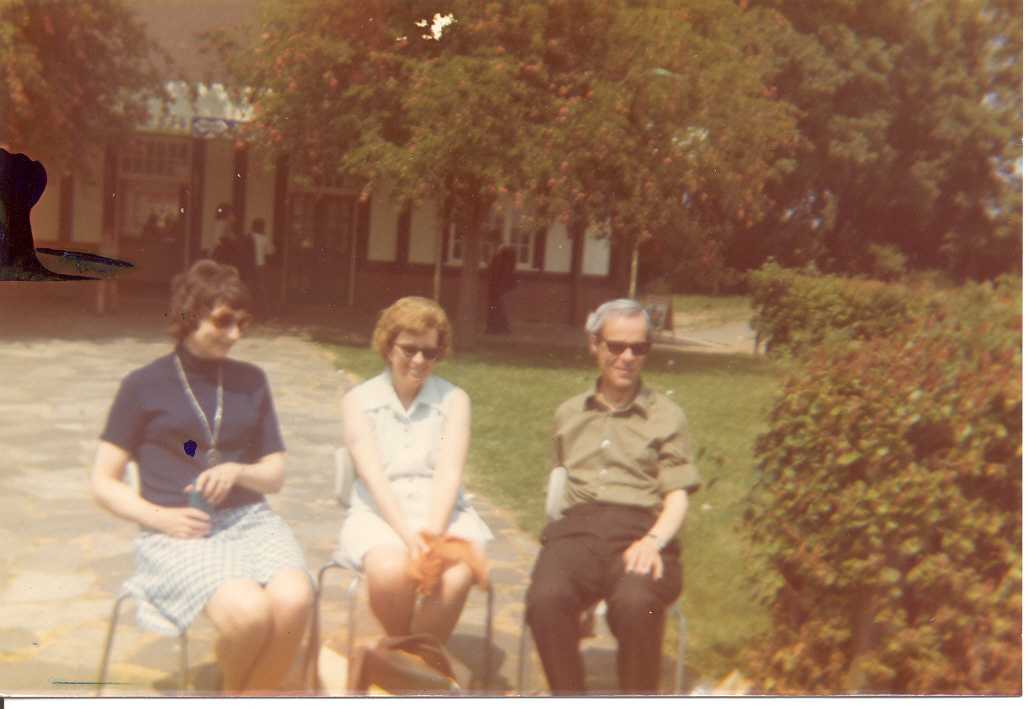 St. Albans in 1975, with Mrs. Dove and Mrs. Anderson
Activities Mr. Ettling always took a great part in were the visits to Verulamium and Hampton Court Palace. Here his love of History manifested itself by the enthusiasm and enjoyment he conveyed to the children. He it was who obtained permission from the City of St. Albans to use their badge for the school crest because of the connection with Nicholas Breakspear, the only British Pope, who had been born on abbey land and for part of his youth had studied at the abbey.

In 1989 Mrs. Ettling needed to take early retirement for health reasons and Mr. Ettling decided to retire also.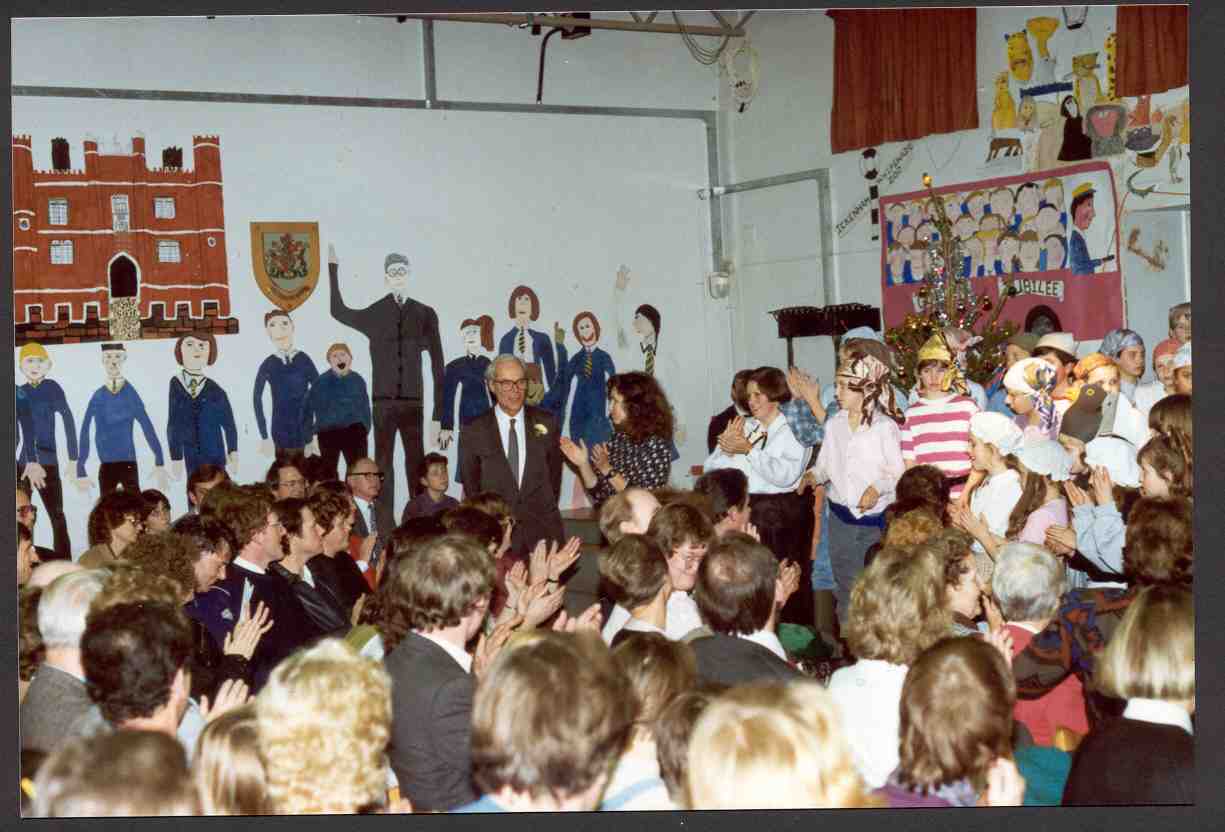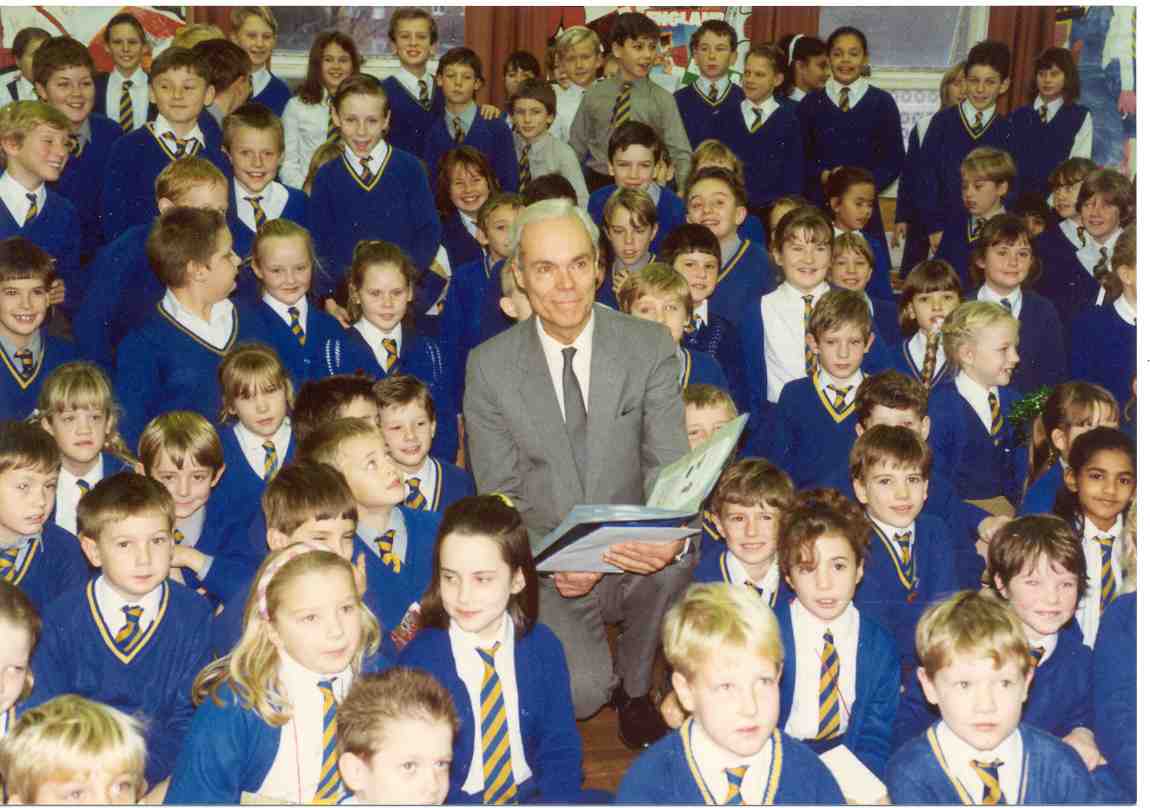 After much thought the Ettlings moved to North Devon which they had always loved and where Stephen, their oldest child, was living. In the first summer there they went to a Sealed Knot re-enactment in Dunster and, while there, talked to one of the officers. Mr. Ettling had always loved and studied History and the period of the Civil War was one that particularly fascinated him. Fired by the enthusiasm of that officer both he and Mrs. Ettling also joined the Sealed Knot. Many times they followed the re-enactment trail travelling all over the country and doing so with great enjoyment.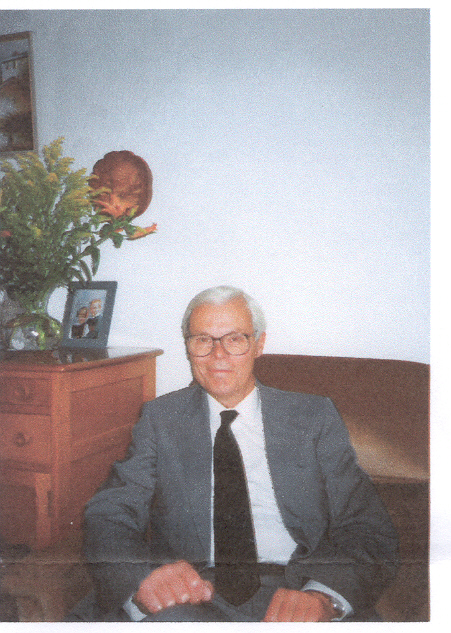 The Ettlings' first grand-child was born to Stephen and his wife in 1989 to be followed by five more - two boys and three girls. The role of grandfather was one that filled Mr. Ettling with deep pleasure and joy and his aptitude for making things came into play with forts, farms and dolls' houses being made, games and stories invented and in his last months, delightful miniature books with hand painted pictures of the stories he had told all the children.
Mr. Ettling died in March 1999 after a full, eventful, successful and happy life.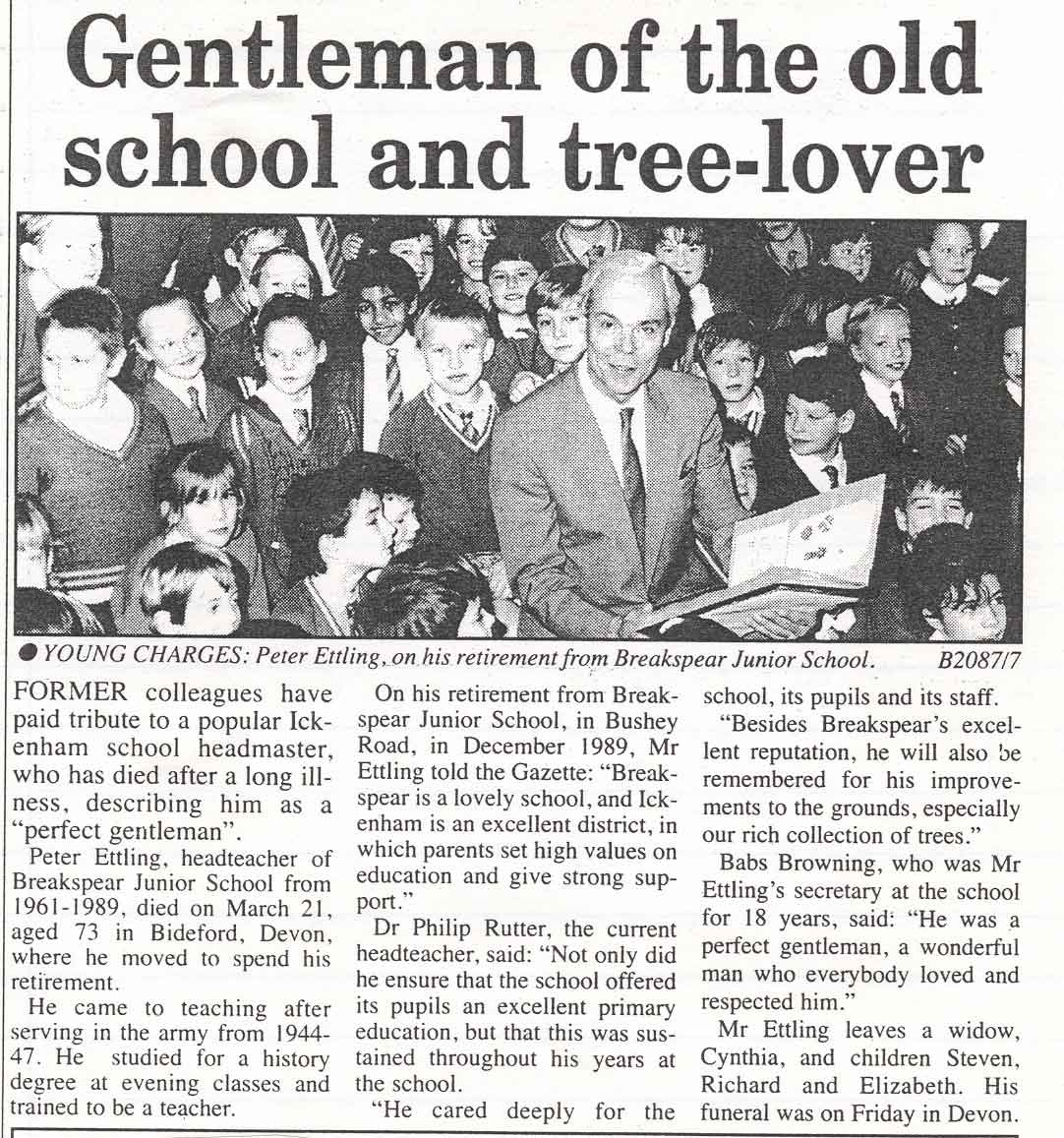 Gazette, 31 March 1999