The Nativity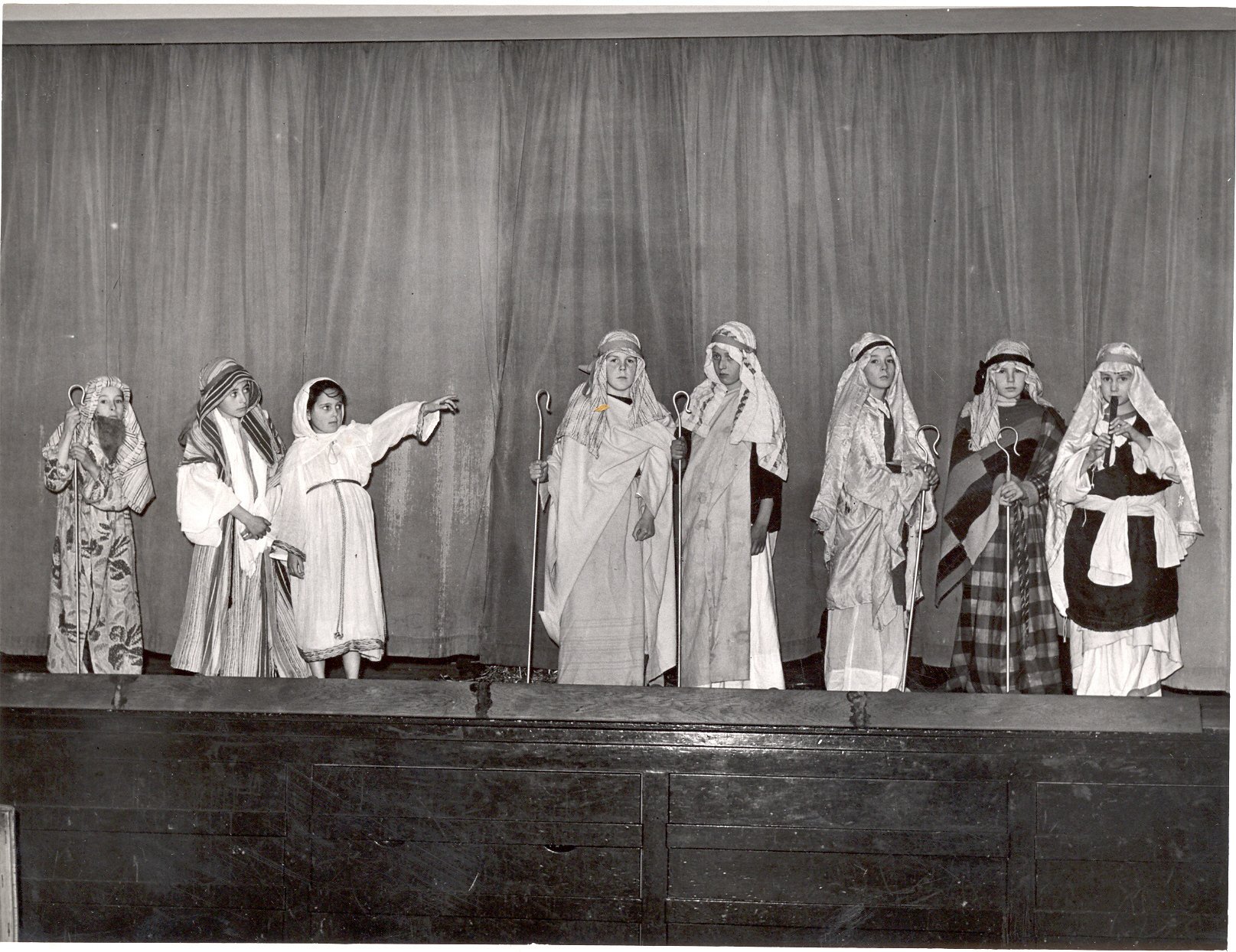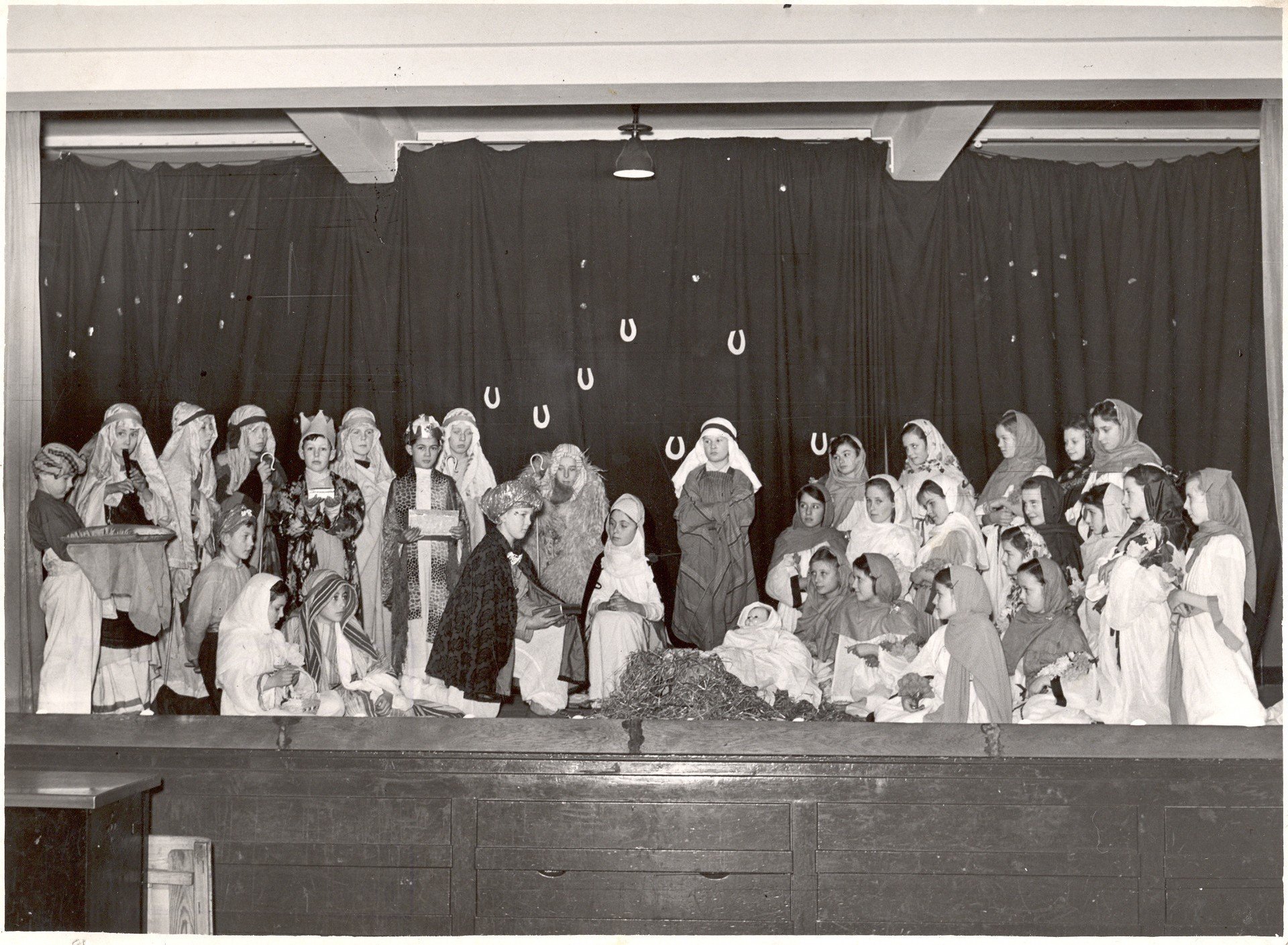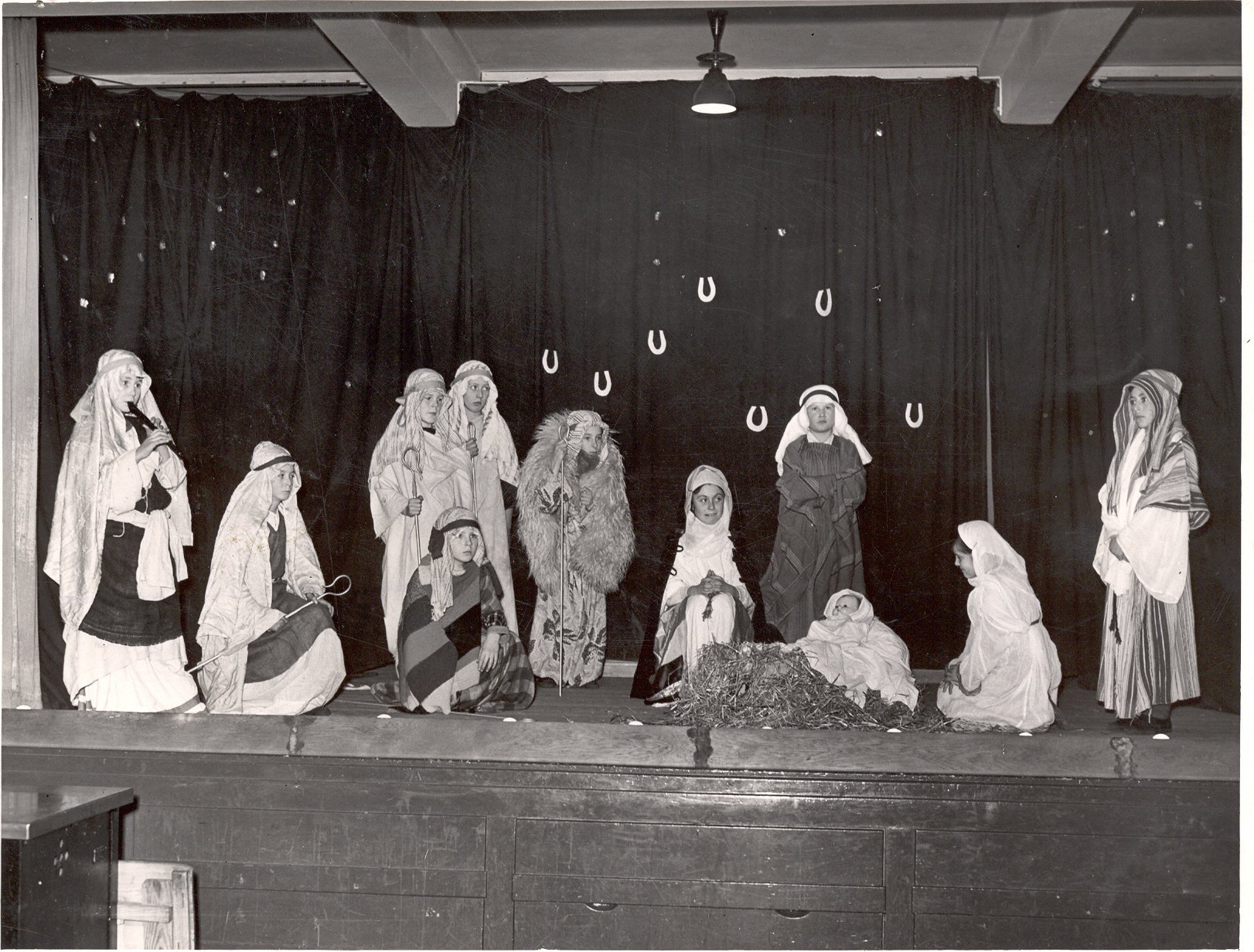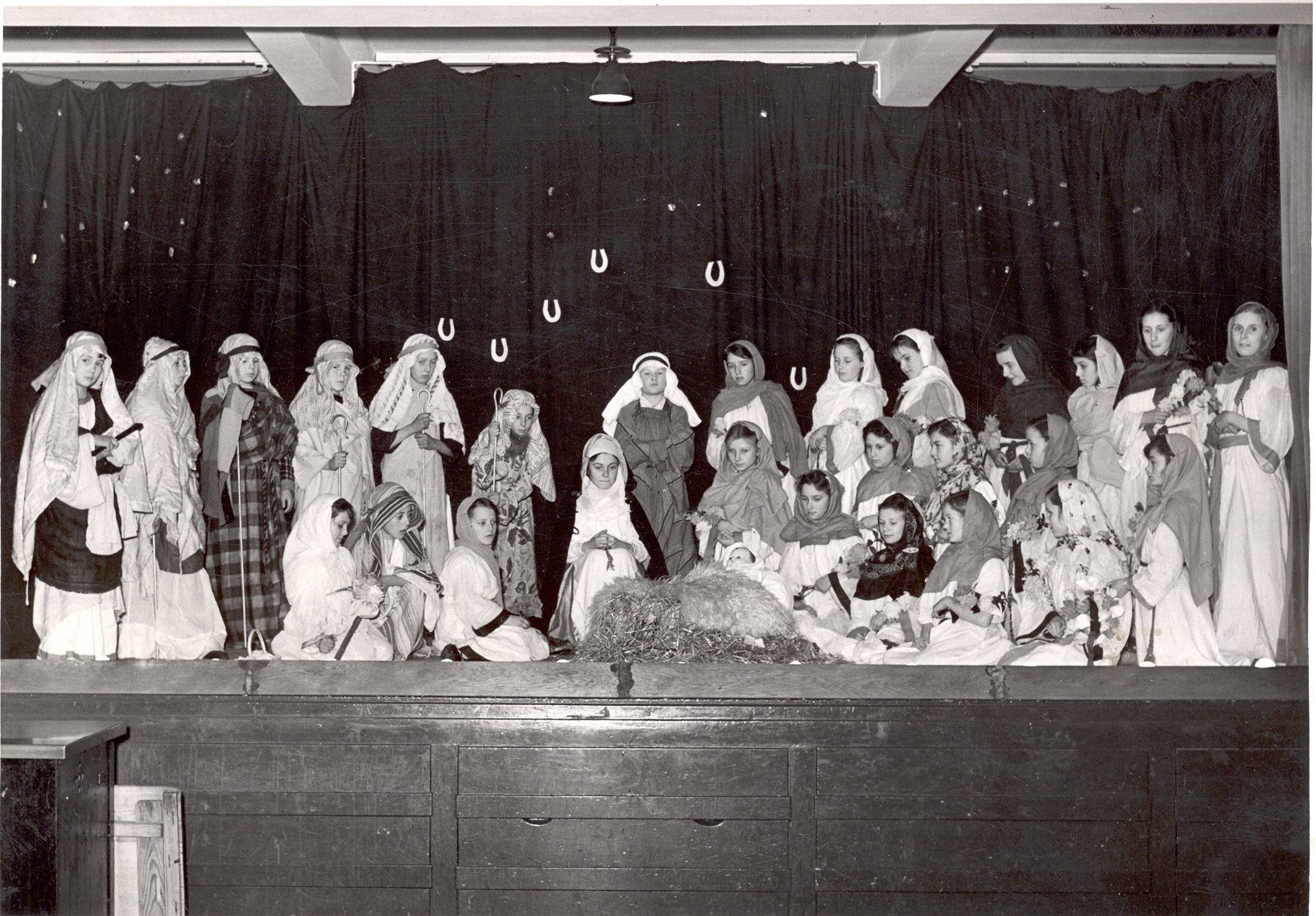 The Gazette of 22 December 1950 carried a report of this Nativity play:-

NATIVITY PLAY AT BREAKSPEAR SCHOOL
Christmas celebrations began at Breakspear School, Ickenham on December 12 when Group 1 presented to the school a Nativity play called "Follow the Star," a dramatic version of the Christmas Story.
In simple words, the story unfolded with dialogue and song intermixed and leading up to the final tableau, when the Shepherds, the Wise man and the children gaze in silent contemplation at the Babe lying in the manger.
It was altogether a very noteworthy presentation, reverently performed.
A repeat presentation of the play was given on Wednesday evening to an appreciative audience of parents. This was followed by carols, led by the school choir, and orchestra of violins and recorders, augmented by Mr. Bennett's double bass.
The audience responded heartily to an invitation to join the children in the singing of a number of the carols.
The teachers responsible for the production were Mrs. V.C. Scott and Mr. K.A. Jones, and other members of the staff and parents gave valued help in the making of costumes and with make-up.