Open Day
Three weeks after reporting the 1957 school sports The Gazette of 26 July 1957 carried a 'round up of end of term events at various local schools including a picture of 'The Soldier and the Cook', performed as part of the annual Breakspear annual Open Day. The caption ran as follows:
"The Soldier and the Cook." They were the parts played by two Breakspear schoolchildren who put on a full scale show for their parents at last week's open day.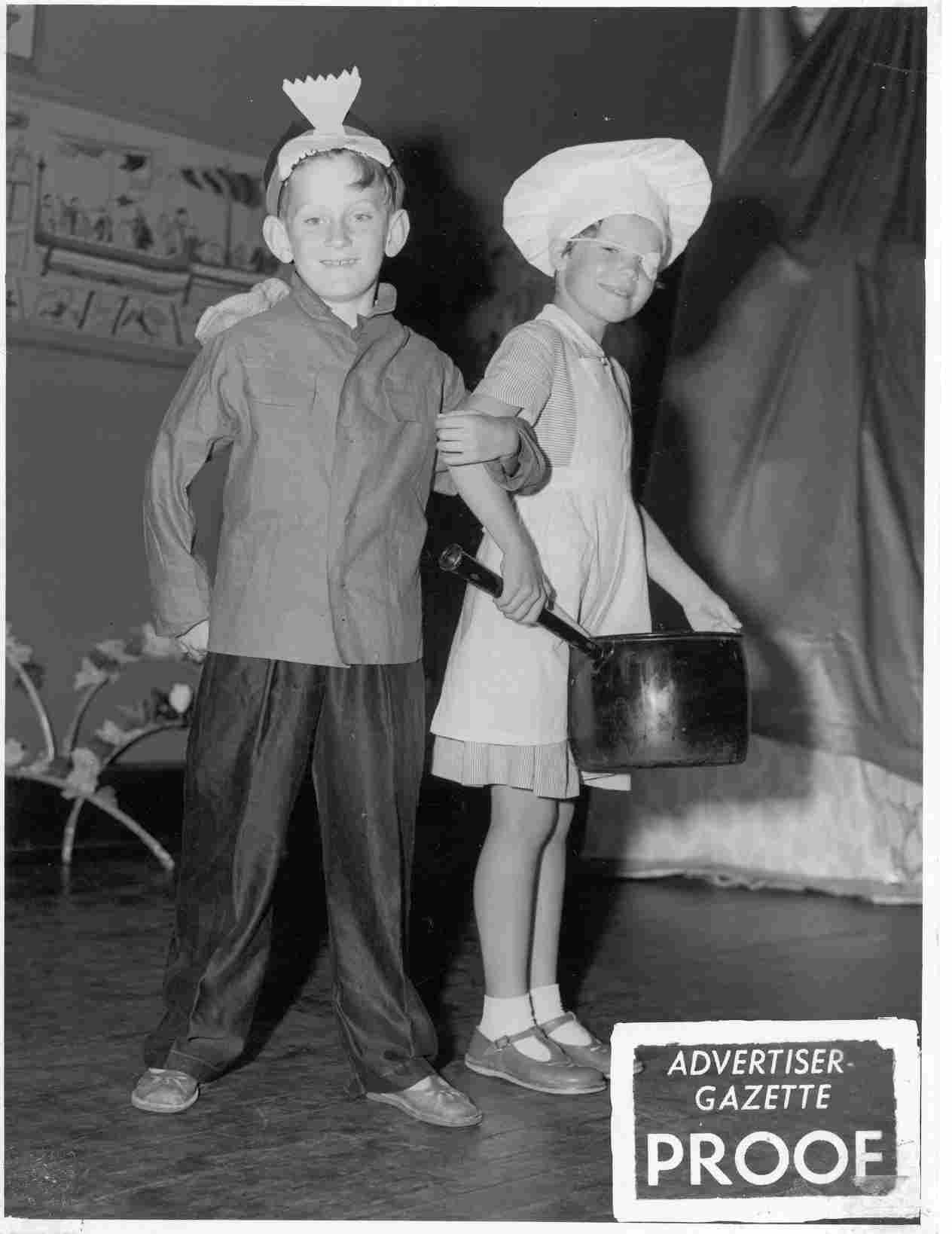 Elsewhere in the Gazette of 26 July 1957 appeared the following report:
Open day at Breakspear

THEY PLAYED COWBOYS AT SCHOOL
AND ENTERTAINED THE PARENTS

It is not often that schoolboys get the chance to play cowboys at school, but that's exactly what some Breakspear schoolboys did on Thursday.
They appeared as part of the entertainments given by the pupils for parents on the junior school's second open day. The school was open to parents throughout the afternoon and evening.
The entertainment in the evening began with a physical training display by the third year boys and folk dancing by the third and fourth year girls and boys in the playground.
More entertainment followed in the school, the most notable being four scenes which gave the pupils an opportunity of wearing a number of colourful costumes besides singing and dancing. The cowboys, singing with great gusto, were outstanding.
Also on the programme was music from the school's advanced recorder group and a selection of songs from the school choir.
Solos were sung by eight-year-old Richard Dunn and Avril Tucker, an old student of the school.
Andulko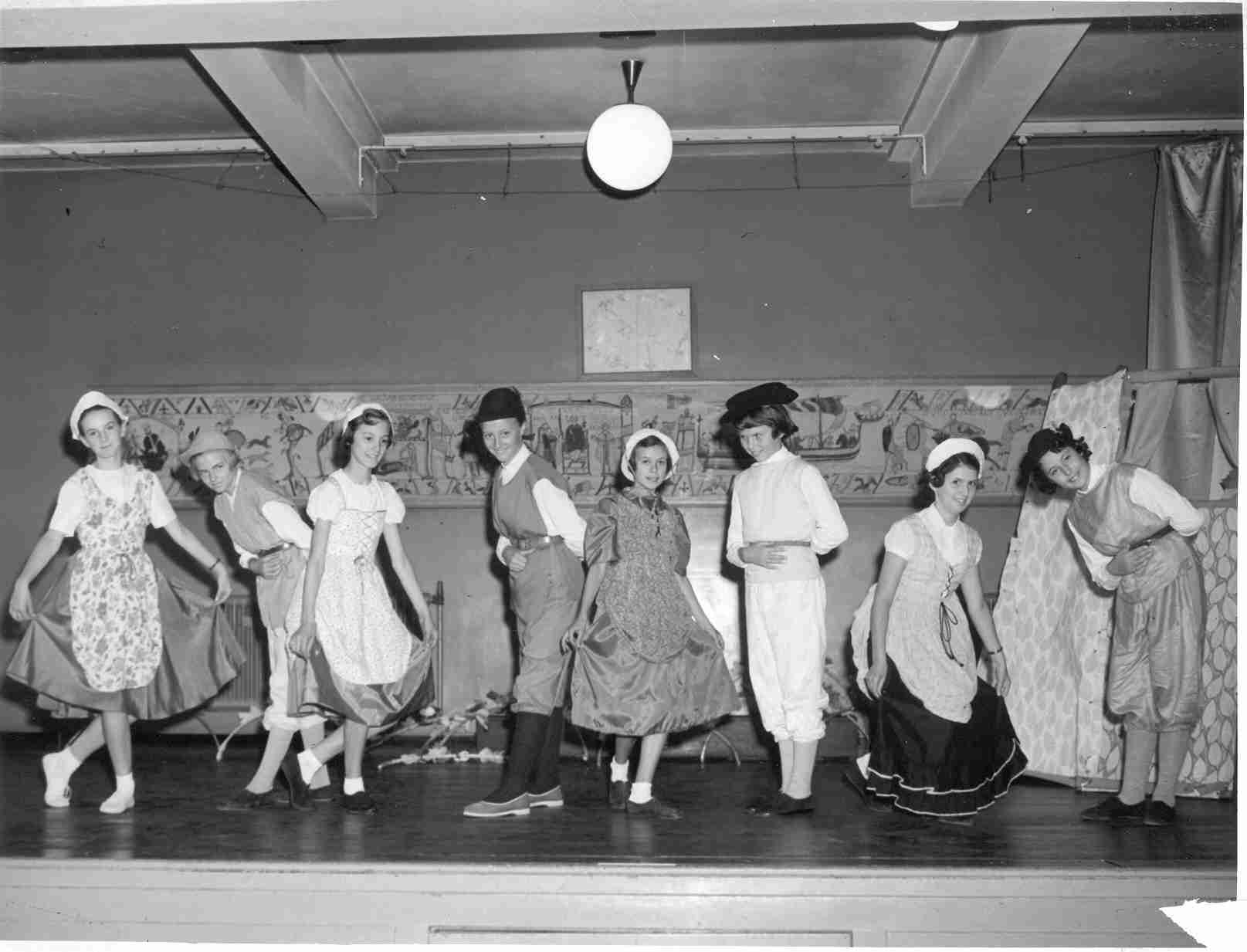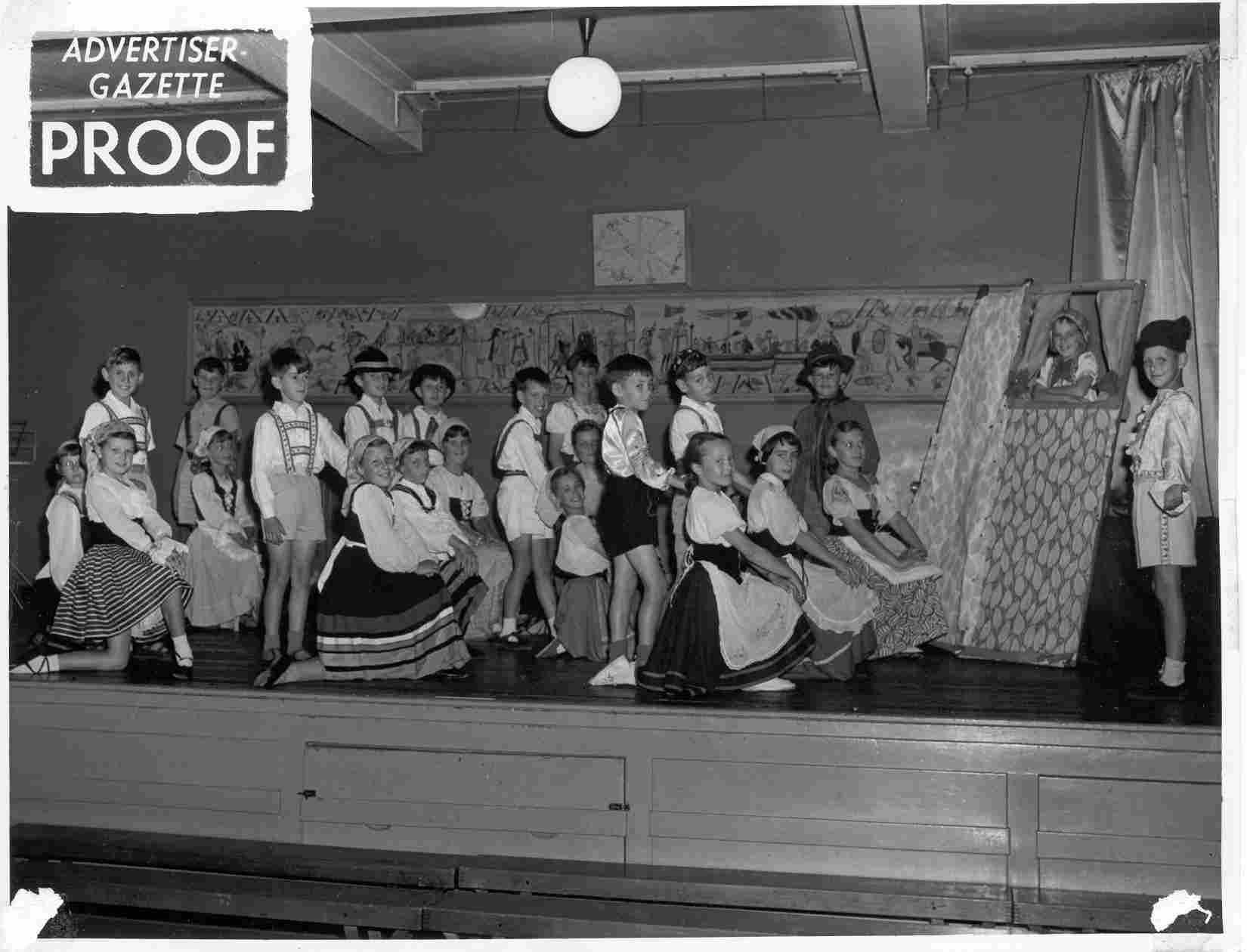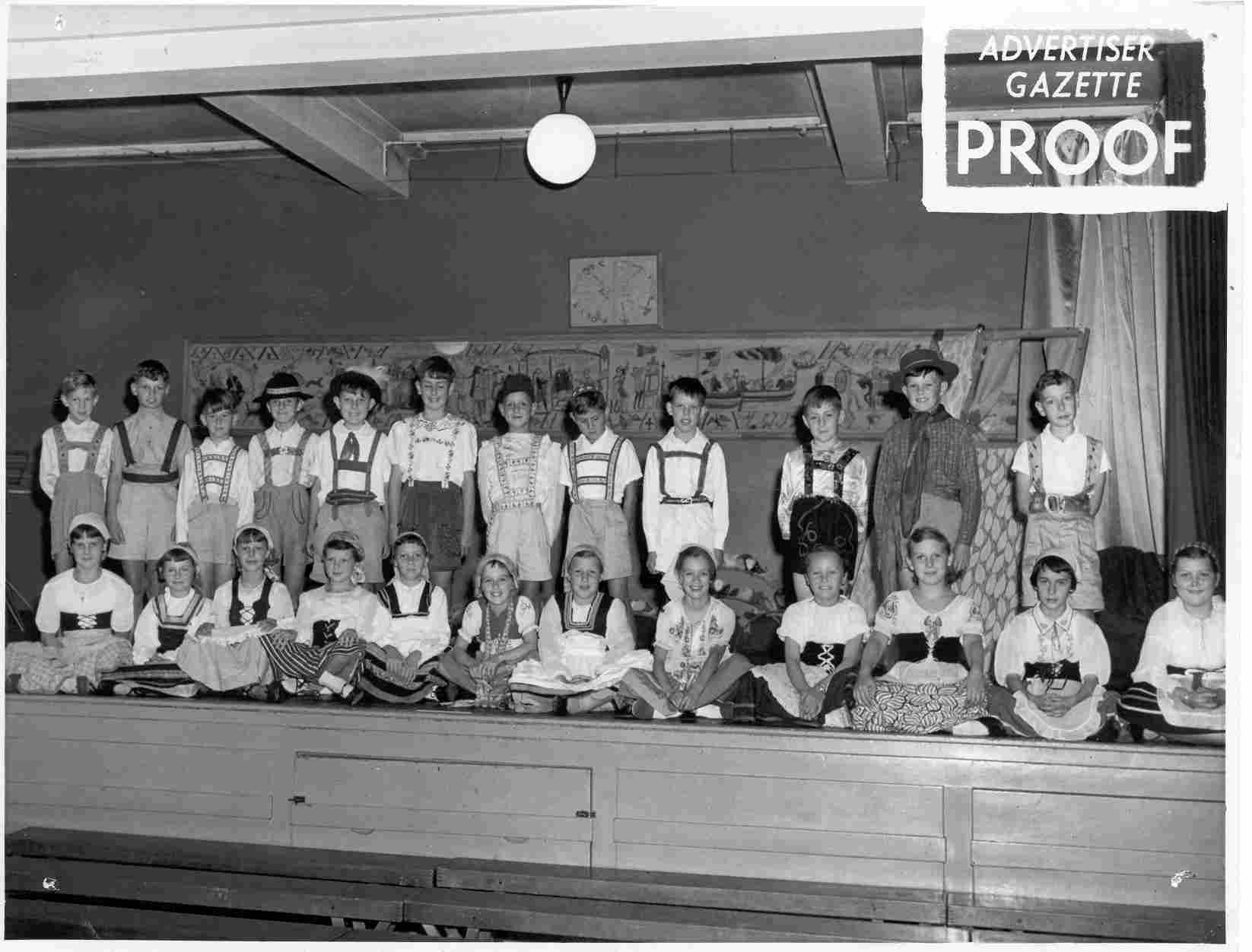 Sea Shanties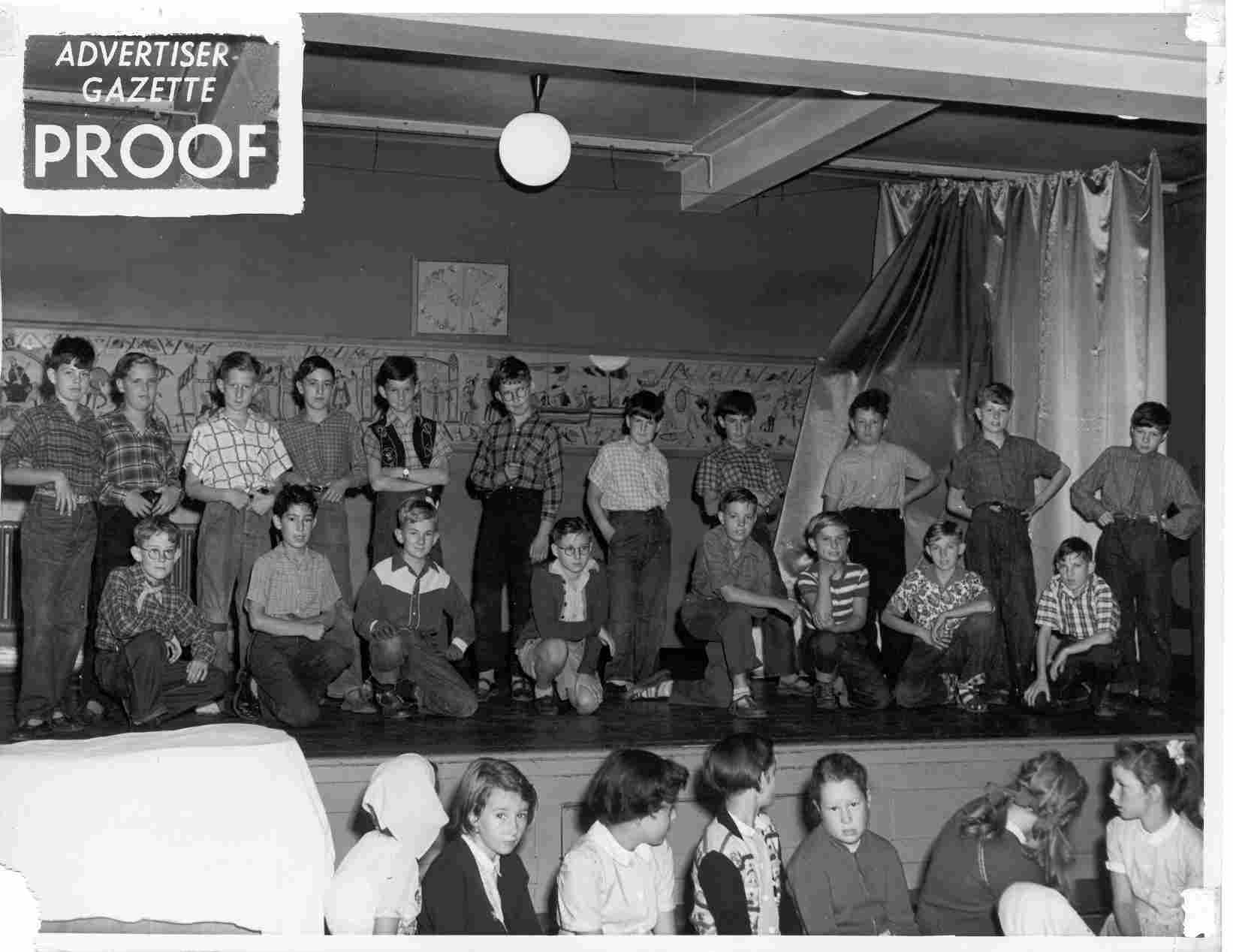 Spring Song