The History of Our School
Following the First World War, Ickenham, in common with many areas around London, especially those served by the Underground railway system, was subject to housing development. With this increase in housing Middlesex County Council began to plan for a new school to replace the small school room near the Fox and Geese. As a result 'The Breakspear School' was built on 4 acres of land which had formerly been a hay field called Big Reddyngs. The final design, a two storey building planned round a quadrangle with classrooms to the south and west, was opened on Wednesday 19 May 1937. The formal opening ceremony took place on Thursday 14 October 1937.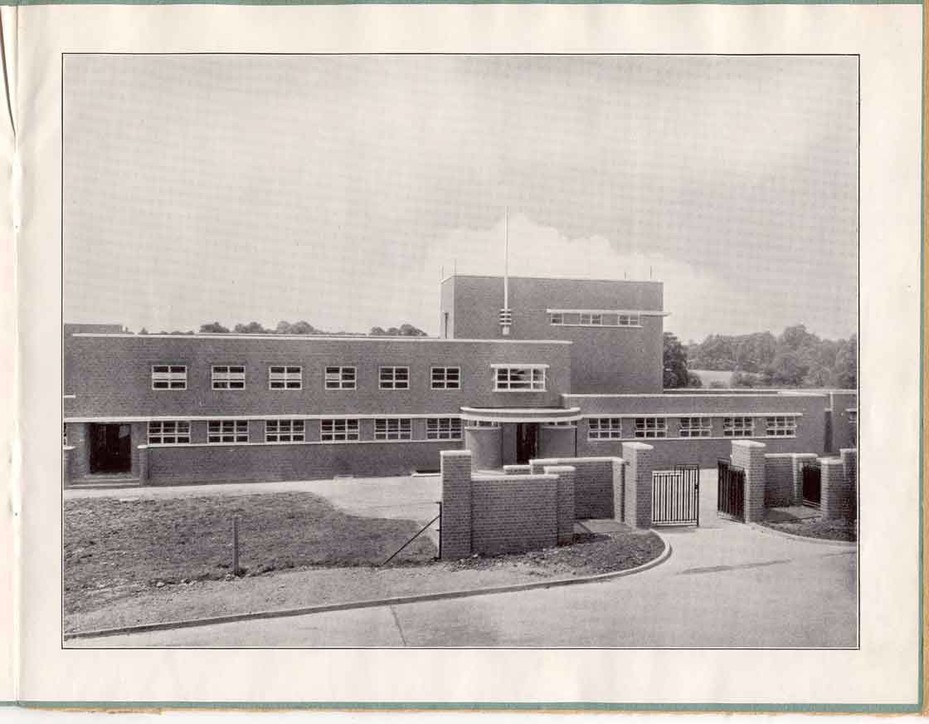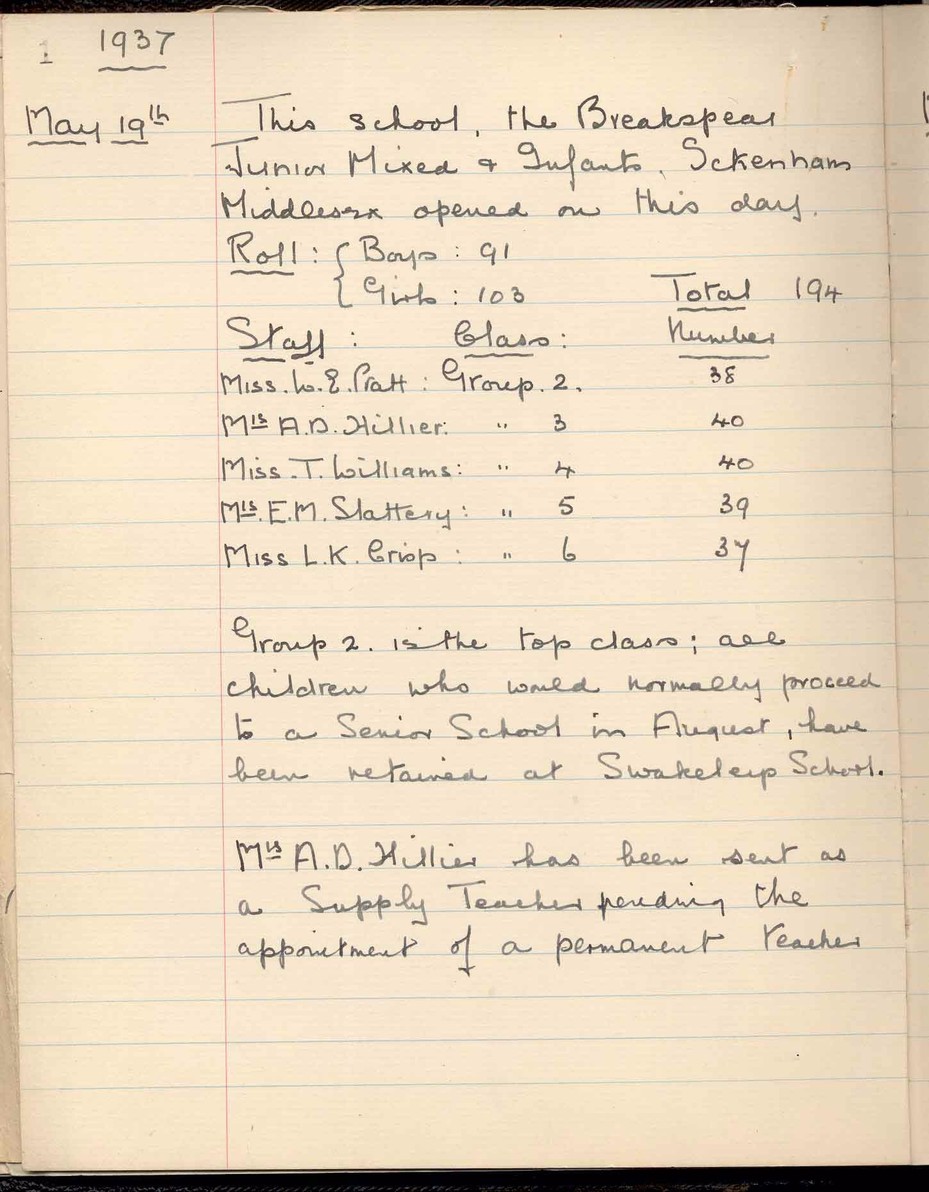 In 1970, the school roll having grown considerably and the building extended several times, the decision was made to establish separate Infant and Junior Schools , though both continuing to occupy the same building. While initially this was a successful separation, increasingly there were concerns that the two schools had moved apart in a number of ways, no longer ensuring a consistent approach across the primary years. In 2011, after consultation with parents and the Local Authority, the two Governing Bodies agreed to bring the schools together as a Federation under an single group of Governors. For the following two years the two schools worked closely together on a number of joint projects. After further consultation, and with the approval of the Local Authority, the Breakspear Schools returned to being a single school in September 2013.